Okay so who here knows that feeling where you are so stressed everything becomes funny?

I do love that feeling, kind of like staying up so late everything

becomes

funny, but a little bit better. It's like, I know yesterday I felt like I was going to throw up because of how stressed I was but today I'm just going to laugh it off.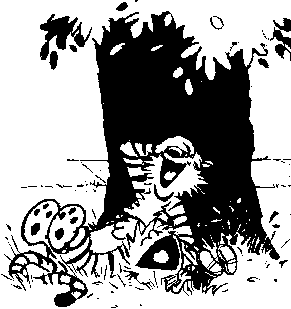 It's a really indulgent feeling as well I think, because my manager is running around like a headless chicken, but I'll just sit here in my delirium =P
Oh and on an AWESOME note, I'm off to buy party supplies at lunch for my Housemates and mine birthday party :D Let's just hope we get the house so we can actually have the party =P
Ciao xxx